Foot and Ankle
At UCAS, our team of award-winning foot and ankle surgeons specialize in everything from sprains and fractures to arthritic conditions of the toes, feet and ankles.
Conditions that can be surgically treated using our minimally invasive procedures include:
Ankle Sprain

Bunions

Forefoot Injuries

Fractures

Heel Spur

Plantar Fasciitis

Shin Splints
Same-day (Out-Patient) Foot & Ankle Surgery
For select patients, our highly skilled surgeons and anesthesiologists are able to perform minimally invasive foot and ankle procedures on an outpatient basis. This means the procedure can be done in our state-of-the-art surgery center and the patient can go home the same day to recover with no overnight stay at a hospital or inpatient rehabilitation facility.
Out-Patient Foot & Ankle Surgery Procedures
Ankle Fusion

Ankle Stabilization

Plantar Fascial Repair

Achilles Tendon Repair and Lengthening

Arthrodesis

Bunionectomy

Hammertoe Repair

Minimally Invasive Bunion Surgery

Total Ankle Replacement
---
Contact one of our foot and ankle surgeons to make an appointment to see if you are a candidate for out-patient foot and ankle surgery.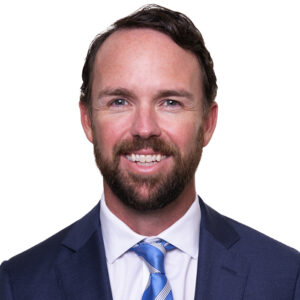 University Orthopaedic Associates
2 Worlds Fair Drive
Somerset, NJ 09973
732-537-0909
www.uoanj.com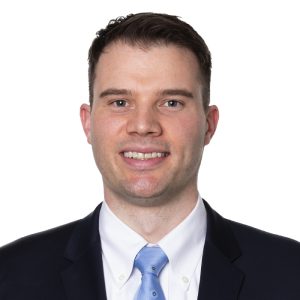 University Orthopaedic Associates
2 Worlds Fair Drive
Somerset, NJ 09973
732-537-0909
www.uoanj.com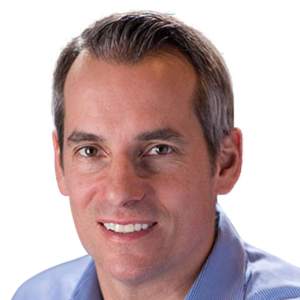 University Orthopaedic Associates
2 Worlds Fair Drive
Somerset, NJ 09973
732-537-0909
www.uoanj.com