Joint Replacement
Joint replacement is one of the fastest-growing procedures in medicine, during which an arthritic joint is replaced with a new one.
Over the years, our award-winning team of surgeons has performed over 20,000 joint replacements. UCAS has earned The Joint Commission's Gold Seal of Approval® for compliance with its Certified Hip and Knee Program.
Same-day (Out-Patient) Joint Replacement Surgery
The average hospital stay for a joint replacement procedure is typically 3 days. For select patients, our highly skilled surgeons and anesthesiologists are now able to perform joint replacement procedures on an outpatient basis. This means the procedure can be done in our state-of-the-art surgery center and the patient can go home the same day to recover with no overnight stay at a hospital or in-patient rehabilitation facility. UCAS is one of few facilities in New Jersey that offers total hip and knee replacements on an outpatient basis.
Out-Patient Joint Replacement Procedures
Minimally Invasive Anterior Hip Replacement
This procedure allows the surgeon to make the incision from the front of the hip, instead of the back or side, thus, enabling the hip to be replaced without cutting any muscles or tendons around the hip joint. Benefits include less pain, faster recovery and no range-of-motion limitations.
Bikini Incision For Hip Replacement
The bikini incision can be used during the anterior hip replacement. The incision is made along the skin crease, so there is no visible scar after your hip replacement.
Partial Knee Replacement
Patients with only limited knee arthritis may benefit from a partial knee replacement, as opposed to a total knee replacement. With a partial knee replacement, 75% less bone and cartilage need to be removed, resulting in decreased pain, faster recovery, and more natural movement.
Total Knee Replacement
A total knee replacement is recommended when a knee is severely damaged by arthritis or a traumatic injury and non-surgical options have been exhausted. Our minimally invasive approach to total knee replacement allows the patient to go home the same day as surgery.
---
Contact one of our joint replacement surgeons to make an appointment to see if you are a candidate for out-patient joint replacement surgery.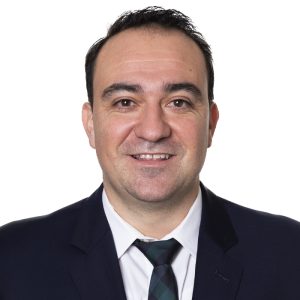 University Orthopaedic Associates
2 Worlds Fair Drive
Somerset, NJ 09973
732-537-0909
www.uoanj.com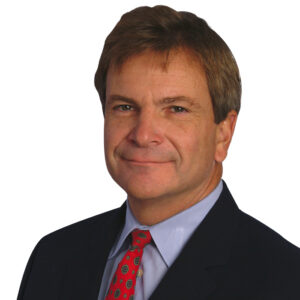 University Orthopaedic Associates
2 Worlds Fair Drive
Somerset, NJ 09973
732-537-0909
www.uoanj.com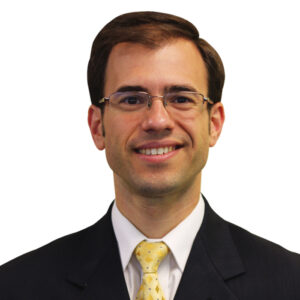 University Orthopaedic Associates
2 Worlds Fair Drive
Somerset, NJ 09973
732-537-0909
www.uoanj.com